Don't just take it from us. Here's what our clients say:
Check out Microsoft's pilot commercial for their new PC tablet Surface Pro where they highlight Winboats DMS being used at WaterSports Central.
"After much research in 2015, we decided to go with WinBoats for our growing marine dealership. Going with WinBoats has been one of my best business decisions. Their sales and service modules are perfect for the consumer, the staff at our dealership and for our management team. We are able to quickly quote and sell boats, write up service work orders and sell parts and accessories over the counter. Their system allows us to push our daily transactions over to our Quickbooks accounting software. 
No DMS is easy to implement and get started. There will be challenges. However, if you work with the team at WinBoats, you and your staff will be glad you went with this DMS.
If you have any questions about this company, please don't hesitate to call me at (916) 638-3382."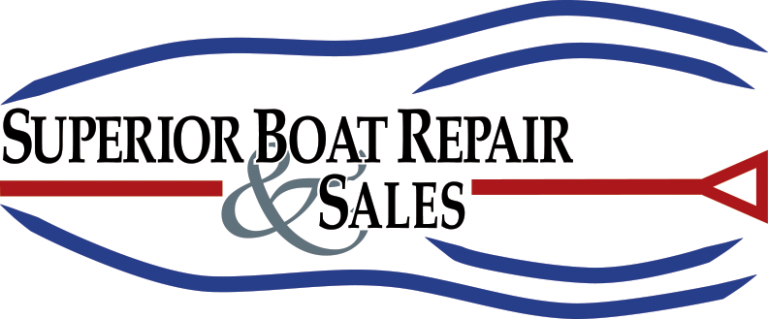 Superior Boat Repair & Sales
Bob Bense
"I have been in the Marine industry for many years and have worked with multiple Dealer Management Systems (or "DMS") ranging from custom built systems to package/cookie-cutter systems large and small.  When we founded Black Label Marine Group LLC, we took our time and researched all the available DMS out there.  During the intensive search we came across Winboats among many others.  We reached out to the company and was immediately contacted back by Bryan P.  He worked around our hectic schedules to provide us answers to any and all questions we had (anyone starting a new business understands how crazy those first few months are).  We did several demos, conference calls and many emails back and forth.  We narrowed our search down to three top candidates which Winboats was in that mix.  We then had one final owners meeting and decided to move forward with Winboats as our DMS for many reasons including, but not limited to: User Friendly/Ease of use, integration with Quickbooks, Inventory Management, a robust CRM (including ability to email quotes directly from the system), awesome service tracking/invoicing, vendor part integration, custom bar code integration, ROI and probably most importantly easy contact with the company if any questions come up (even late or on weekends).  After we signed the contract, we were not handed off to a Jr member of the team, Bryan himself worked directly with us, going above and beyond to make sure we are set up correctly and we had through training.  Mark on the programming side set us up with a remote server (since we have multiple locations), set up our users, and customized it to fit our needs.  Robyn on the accounting side set up our Quickbooks and made sure the integration between the two systems was seamless.  Nicole set up all our boat lines with custom templates that make ordering, specing out customer quotes, reordering boats, reviewing options etc is as easy as possible.  Since then, it is been a wonderful relationship.  Training new staff, making custom edits when needed, and doing anything and everything we need to have a successful dealership.  The entire team at Winboats have become part of our Black Label family and we look forward to many years of this wonderful relationship continuing.  They all really do care about you and your business success.  I would highly recommend that anyone looking for a new DMS do their research, and do not get stuck in a long-term contract with a DMS that won't be a partner with or extension of your own business.  Winboats is the way to go for anyone in the Marine industry that wants to take control of your business and be successful"

Black Label Marine Group
Jeremiah Swett 
CFO/COO
"With my hectic NASCAR travel schedule I need a DMS system that is just like a pit Crew with fast and precise execution. I wanted to see what was going on in my dealership while at the track and needed a modern solution.
Making the switch to Winboats has made our dealership more efficient in so many ways. We are able to keep track of our customers and their information in a way we couldn't before. It makes all of our processes easier from service to sales. I can't recommend Winboats enough to anyone who wants to take their business to the next level."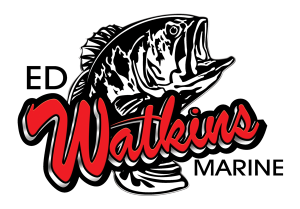 Ed Watkins Marine
Ed Watkins, CEO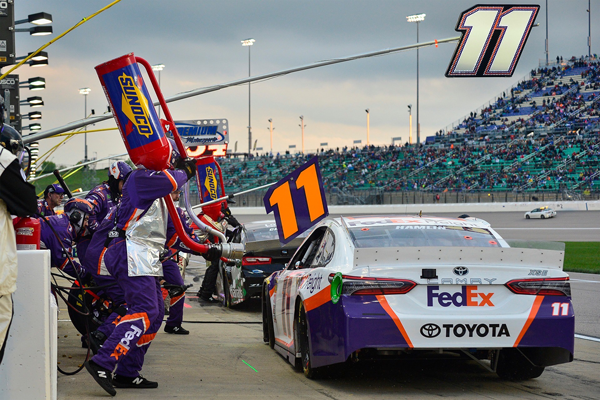 "Winboats is easy to use & a very powerful sales tool I really like how I can change a prospect quote within a few clicks of the mouse and all the pricing is set. The old way of pulling out a calculator, looking up the pricing and writing it on a quote sheet only leads to more questioning and negotiations from the prospect. By presenting a professional quote to my prospect there is less negotiation- it's amazing!!!! You have to try it. No kidding guys – since using Winboats my average commission has increased over 30%."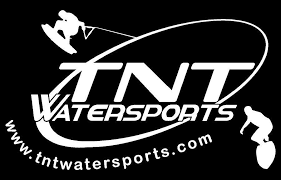 TNT Watersports, Nashville TN
Tim Chambers, Sales
"The Winboats team is truly looking out for the best interest of the dealers! I would strongly recommend Winboats to any marine dealer looking to benefit their dealership."

Minnesota Inboard Water Sports
Matt Mueller, CEO
"Winboats package provides dealers with tools which are not normally available in one package. A great asset of the tool many dealers use is the ability to create quotes on demand at boat shows."

Malibu Boats, Loudon, TN
Jack Springer, CEO
"I have heard our dealers talk about how great Winboats is for the last couple years. Recently I had a chance to experience the software first-hand. I had to say that I was impressed. It does everything from professional quotes, to part sales to accounting and more."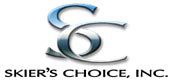 Skiers Choice, Maryville, TN (Manufacturer of Supra and Moomba Tow Boats)
Dan Miller, Marketing Manager