Inventory, Parts & Point of Sale

All the inventory, All the time – Show me.

Service & Work Orders

Service departments love winboats! – Show Video

Quickbooks Accounting Integration

Who doesn't want to do less accounting? – Show me More
DEVELOPED BY DEALERS FOR DEALERS.
Winboats is the pinnacle of marine dealer management systems. The Winboats software is easy to use, all inclusive and entirely integrated. It is complete and comprehensive, covering all aspects of a marine business model. Exceptionally and uniquely intuitive, it's no surprise Winboats is the number one choice in marine DMS software programs.
Boost your boat sales with easy to use point and click graphical and detailed quote sheets. Increase margins with simple uncomplicated negotiation tools. Integrated pricebooks, custom designed templates, inventory management tools, and many other easy to use tools will help increase your overall sales volume.
Request Live Demo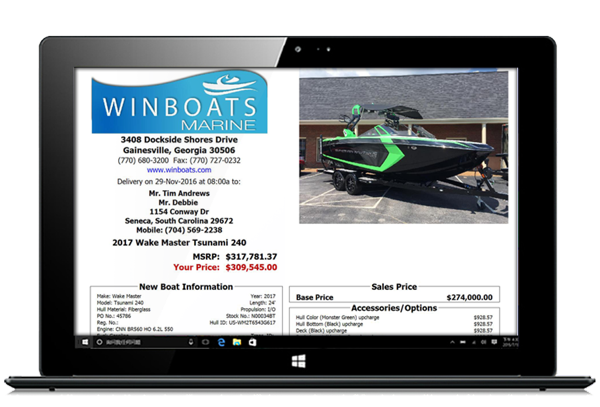 ---
Graphical and Informative Quotations
---
Custom Designed Templates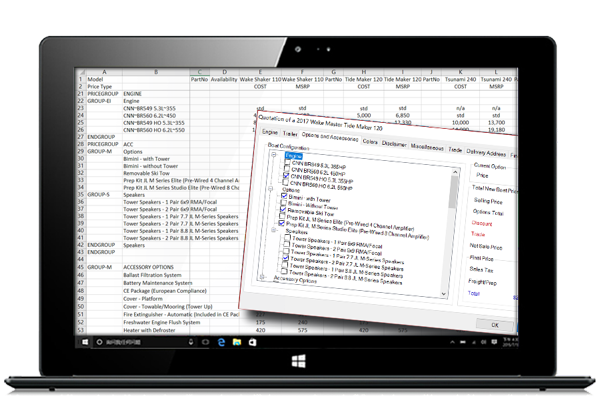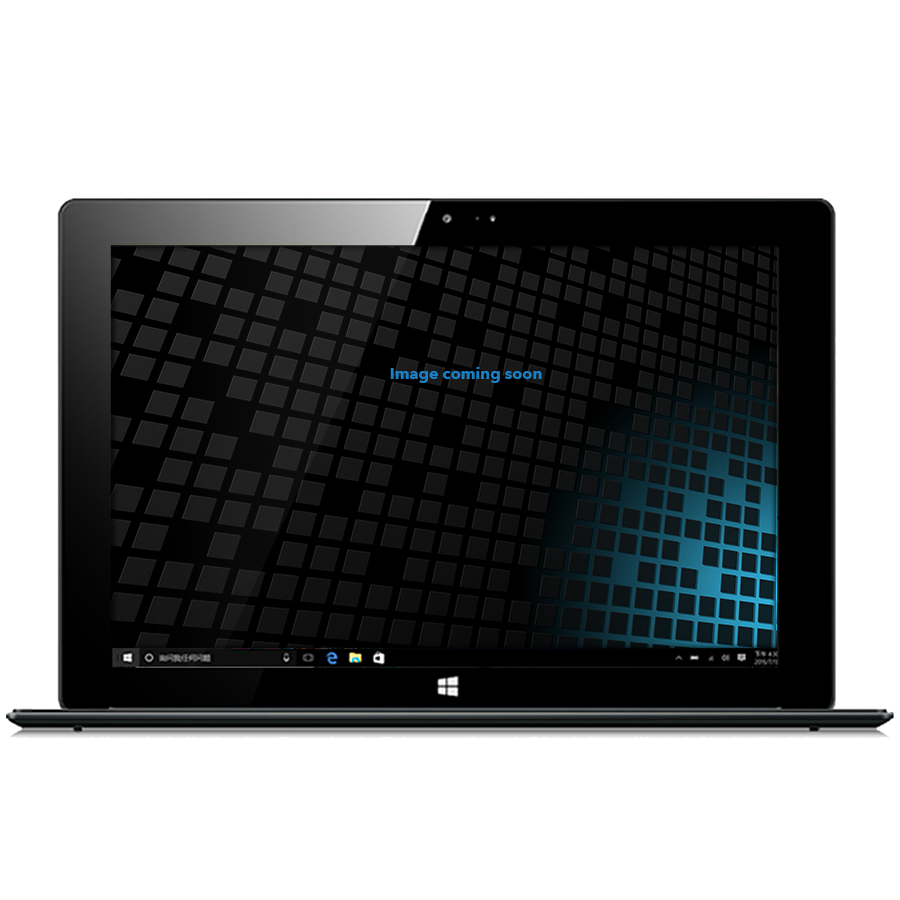 ---
Automatic Follow-up Letters
---
Easy To Use Negotiating Tools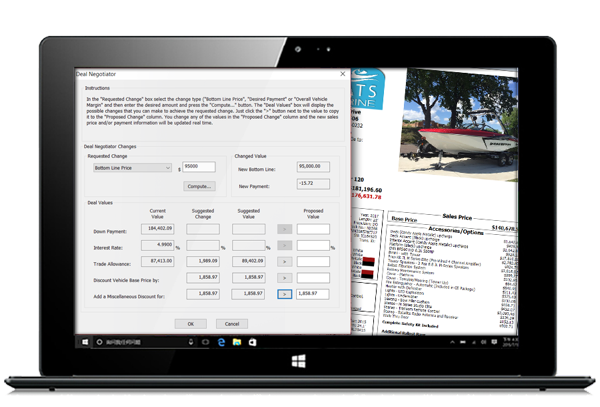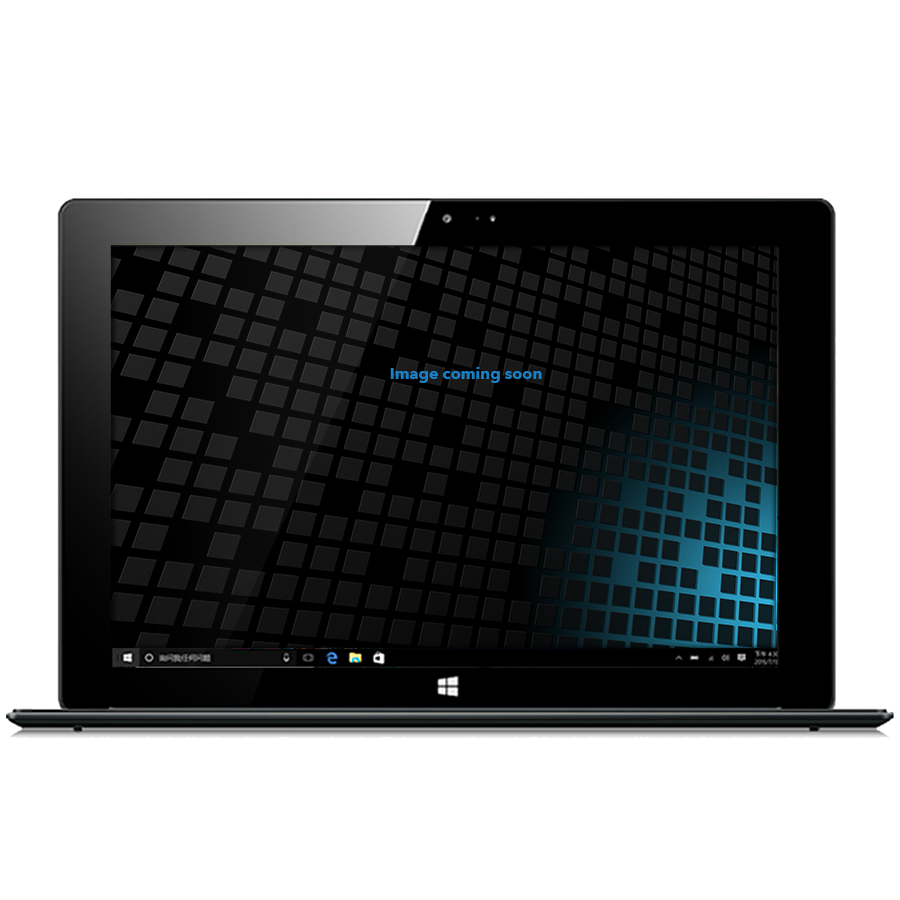 ---
Pricebook / Manufacturer Partnerships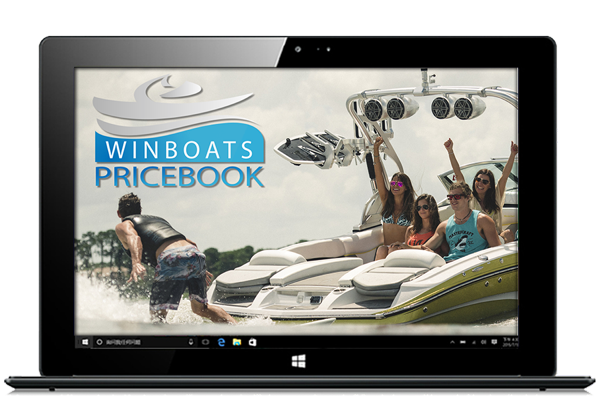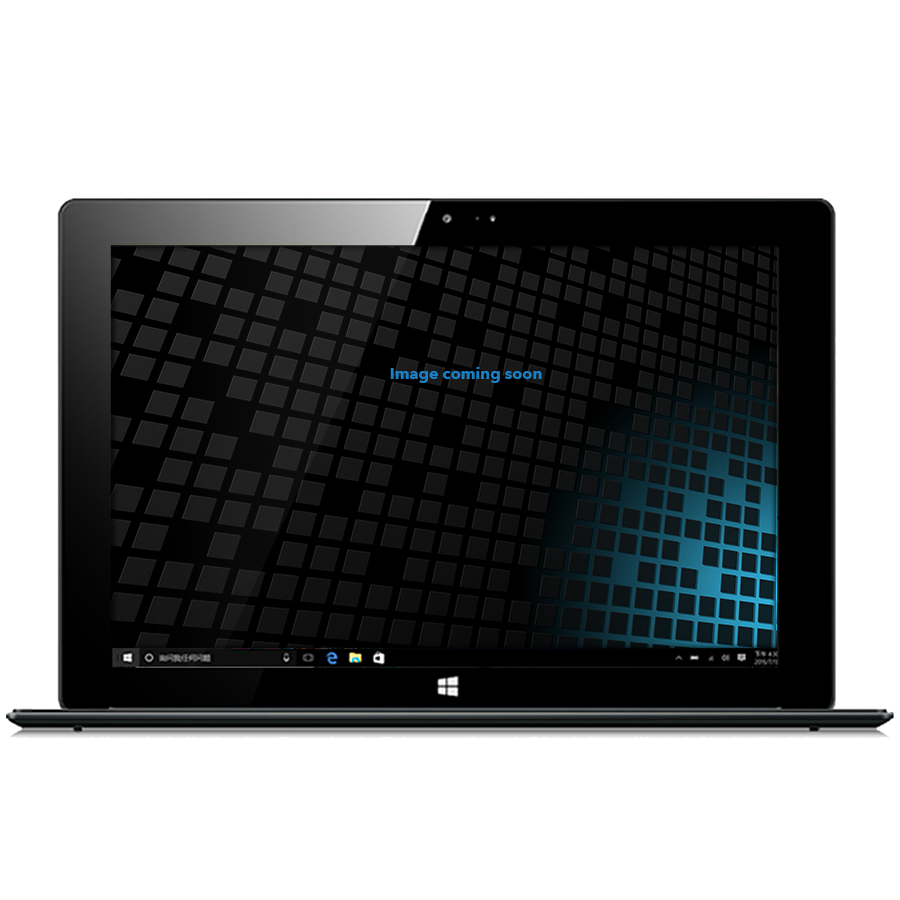 ---
Private Tutorial For Dealer Network
Winboats will not only collect and organize your database, but also will merge leads from various sources and match that information with your current inventory. Winboats can advance your prospecting with bulk mail, email blasts, automatic follow-up letters, and the ability to target specific customers through defined filtering by special interest, geographic location, boat model, etc.
Request Live Demo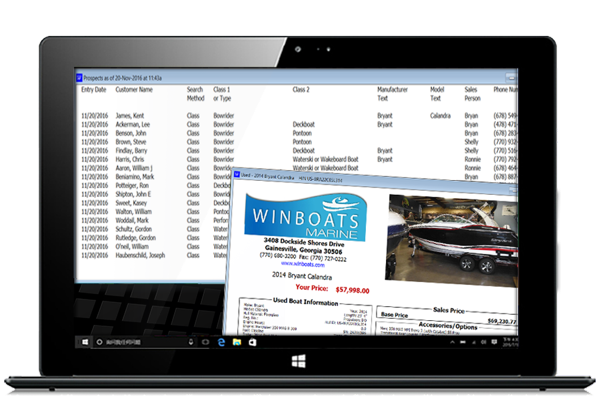 ---
Prospecting Tools / Boat Finder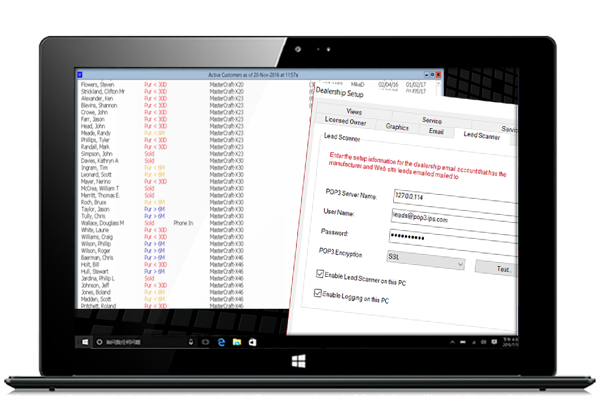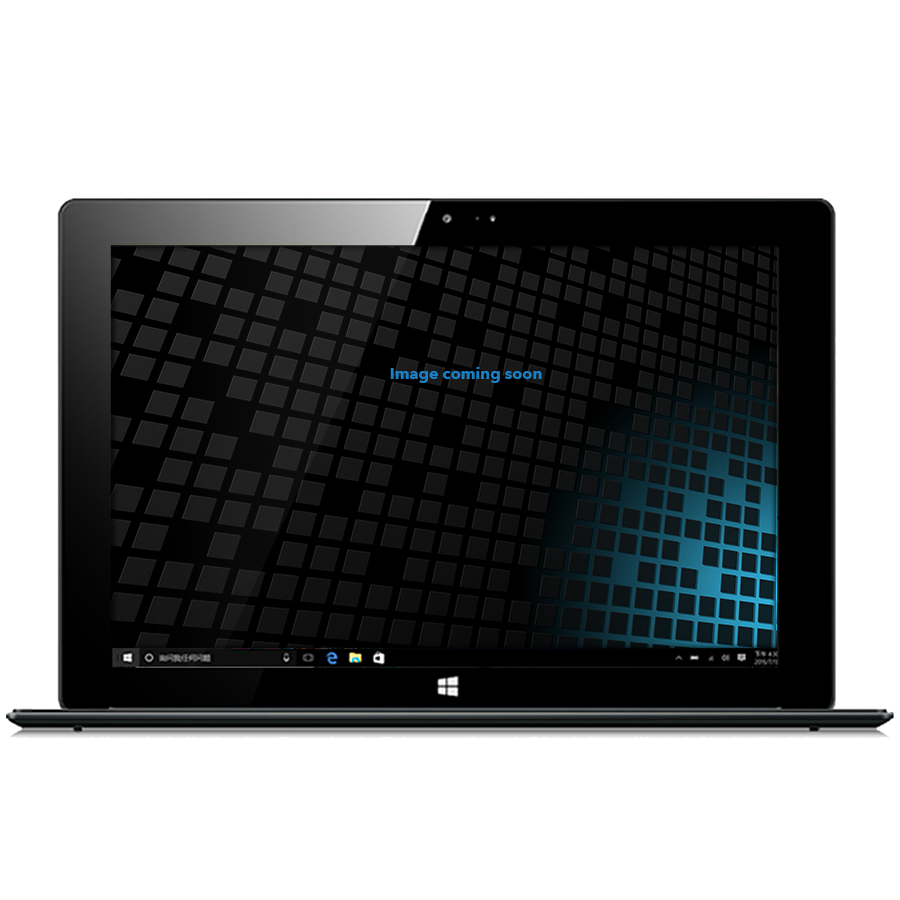 ---
Performance tracking and Reporting
---
Automated email and Direct Mailings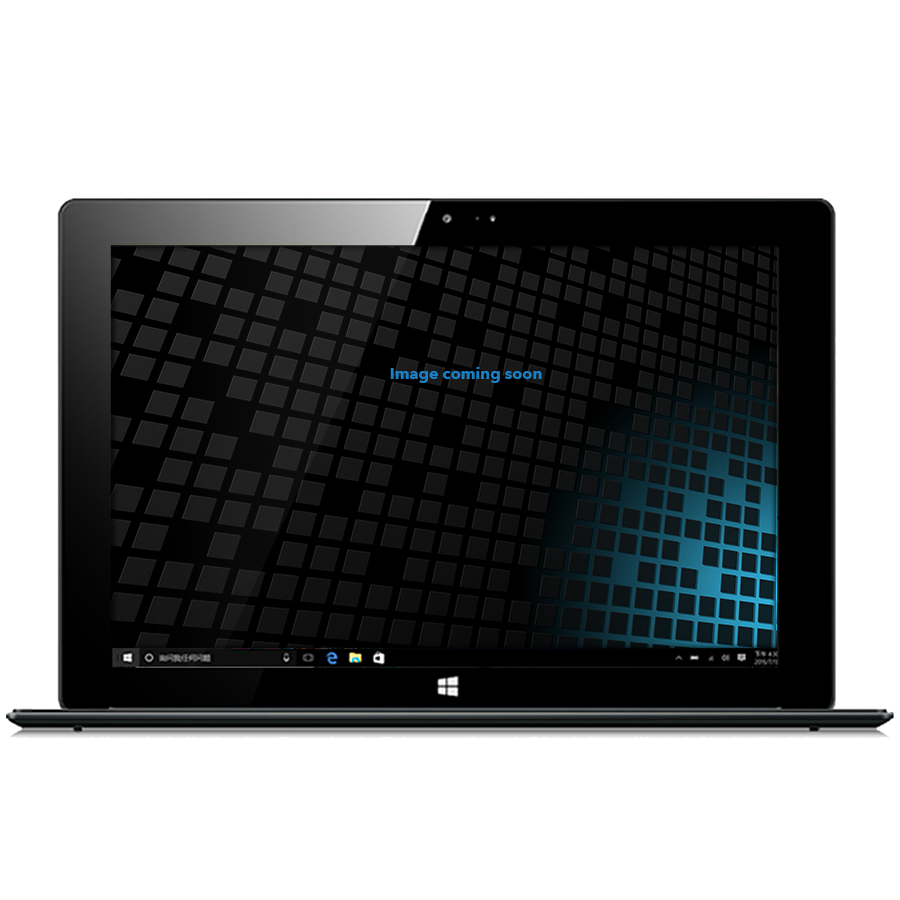 Your Winboats inventory can be automatically uploaded with detailed specs, photos and video links directly to your website and other web feeds with a click of mouse. No need to manage your website separately. Integrated Finance & Insurance programs streamlines and simplifies paperwork.
Request Live Demo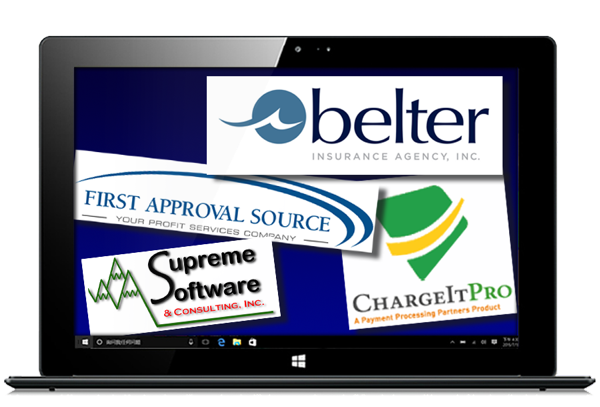 ---
Finance and Insurance Integration
---
Automated Web Feeds to update websites and other listing sites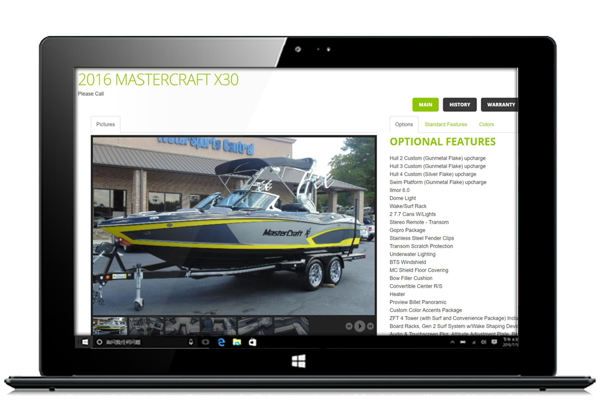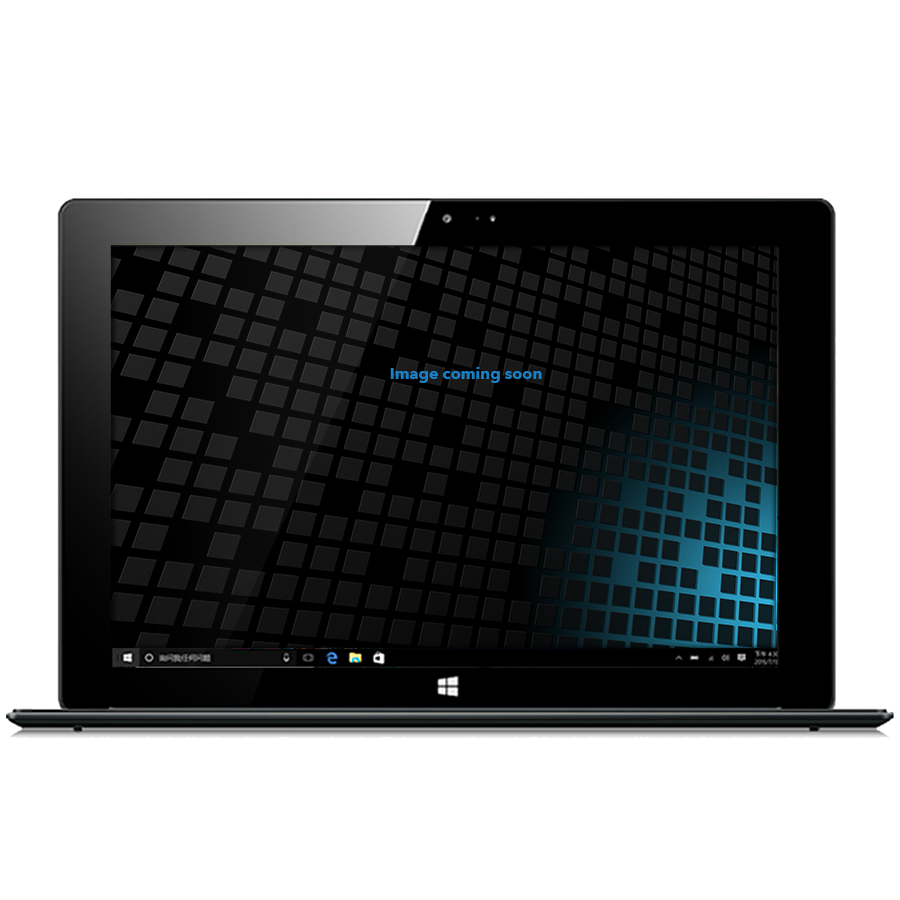 ---
Hosting platform for access from anywhere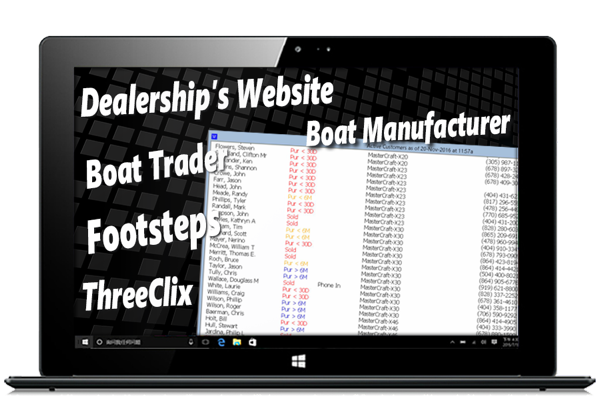 Inventory, Parts & Point Of Sale
Easily import parts, products and pricebooks into the Winboats DMS. Barcode technology insures quick, and accurate point of sale registrar with precise inventory control. Complete integration with merchant services such as "Charge It Pro" and advanced detailed tracking tools will help run and manage your business with ease.
Request Live Demo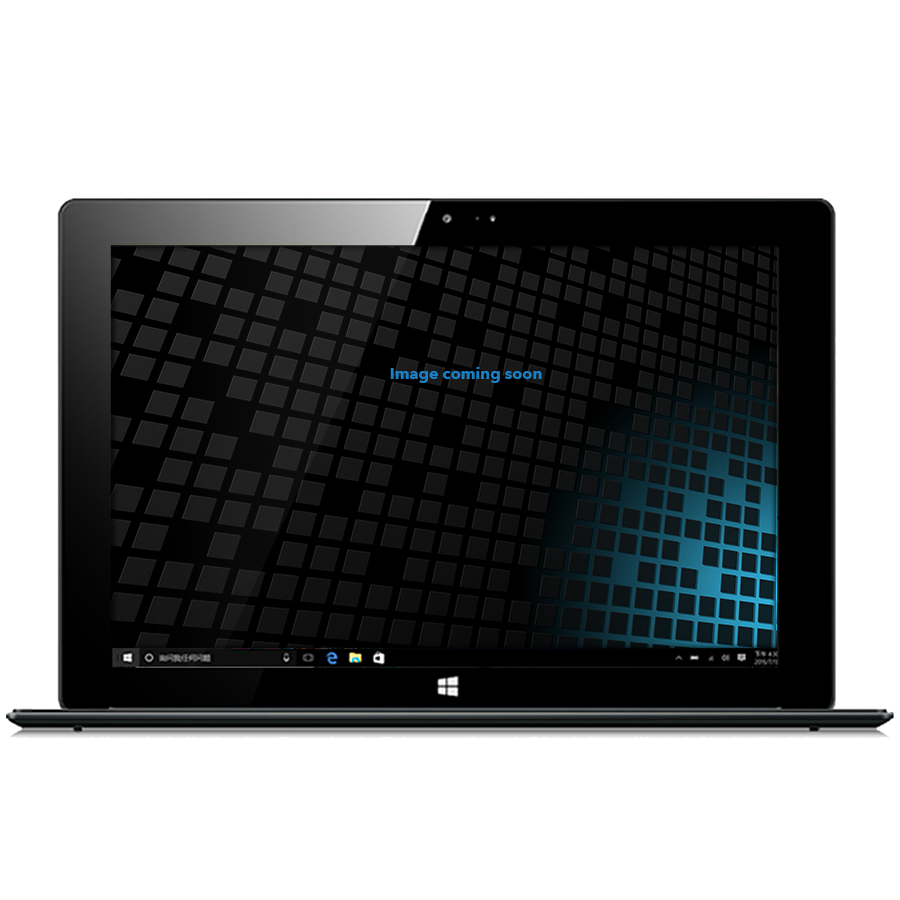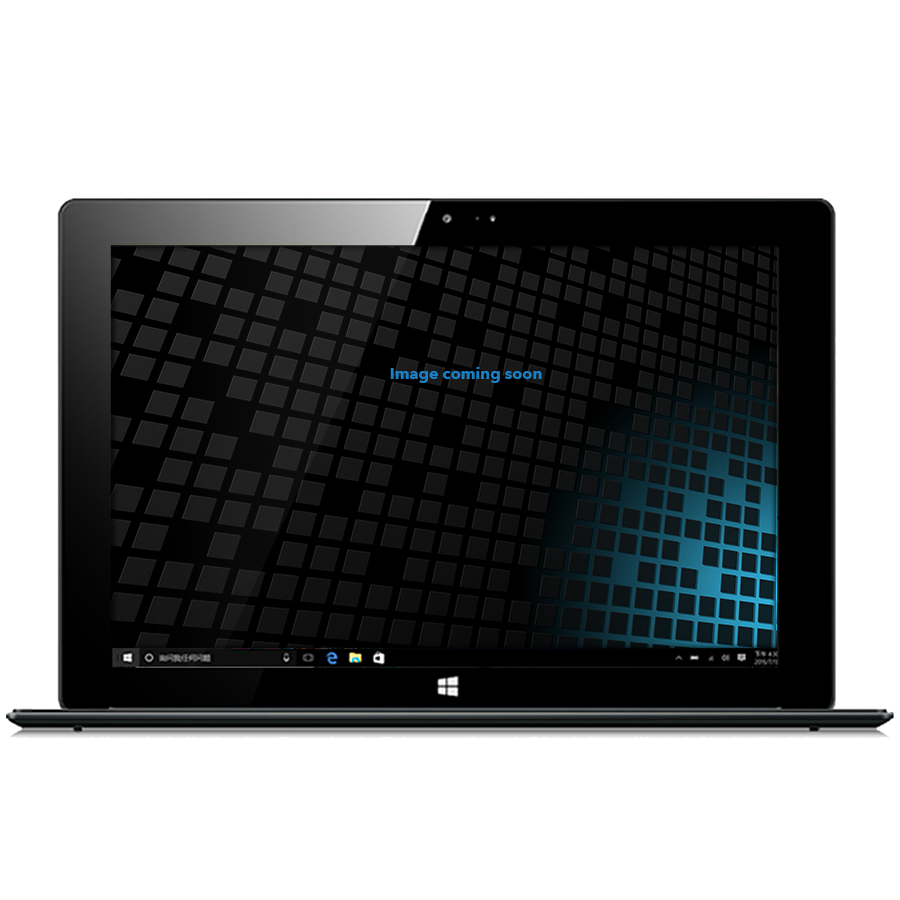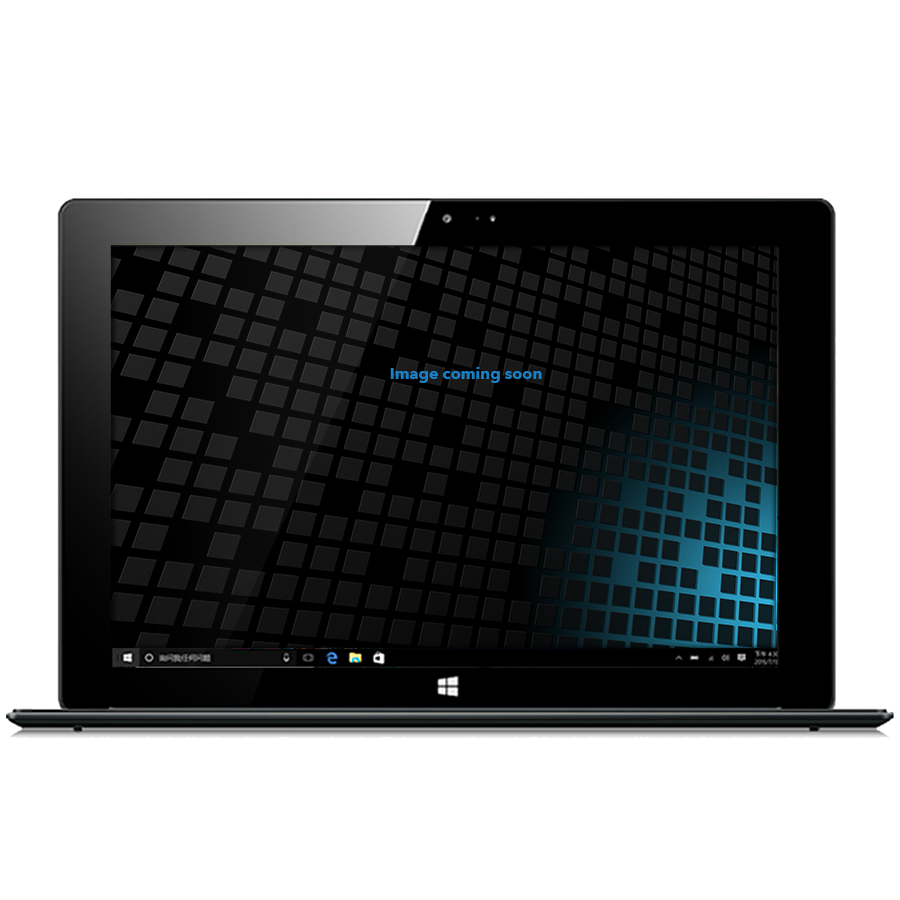 ---
Easy import of supplier catalogs
---
Complete Integration with merchant services like Charge it Pro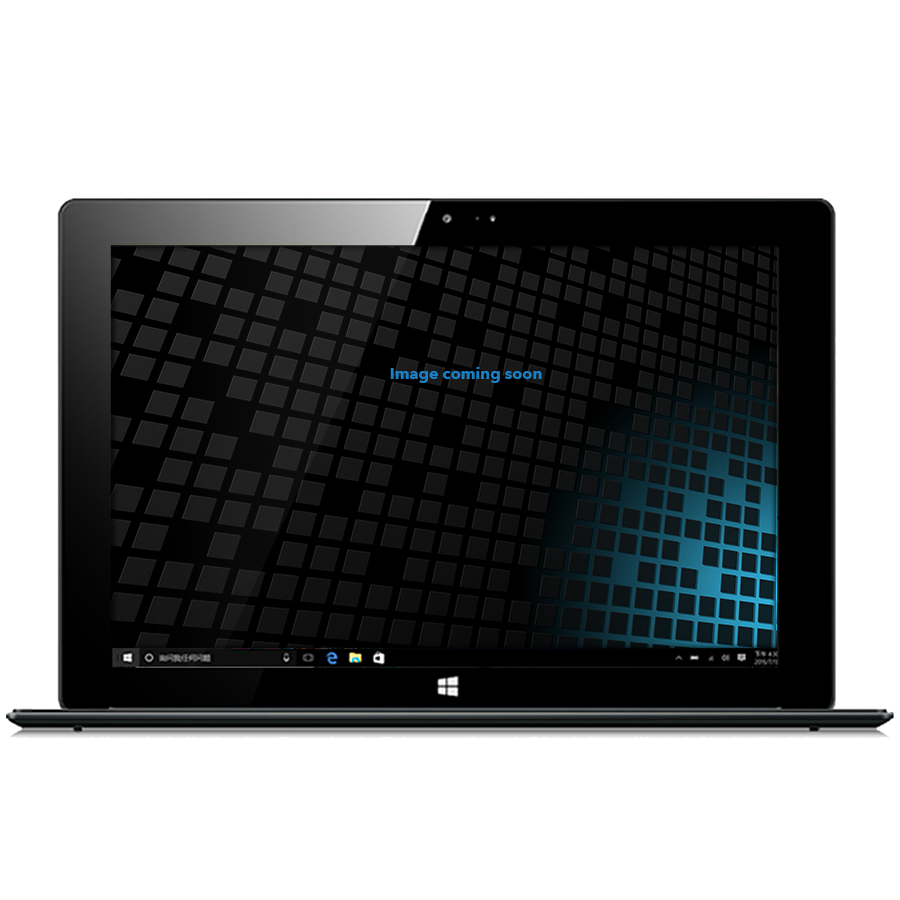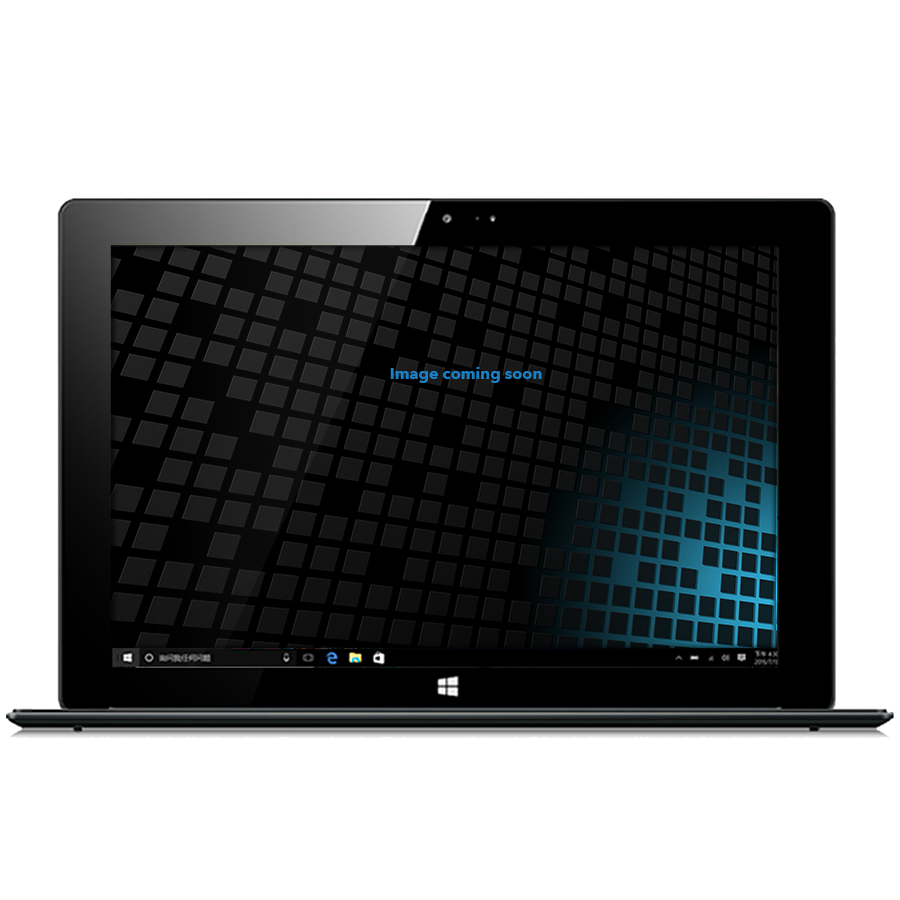 ---
Integrated Parts Ordering and tracking with Details
---
Parts projections and History Reporting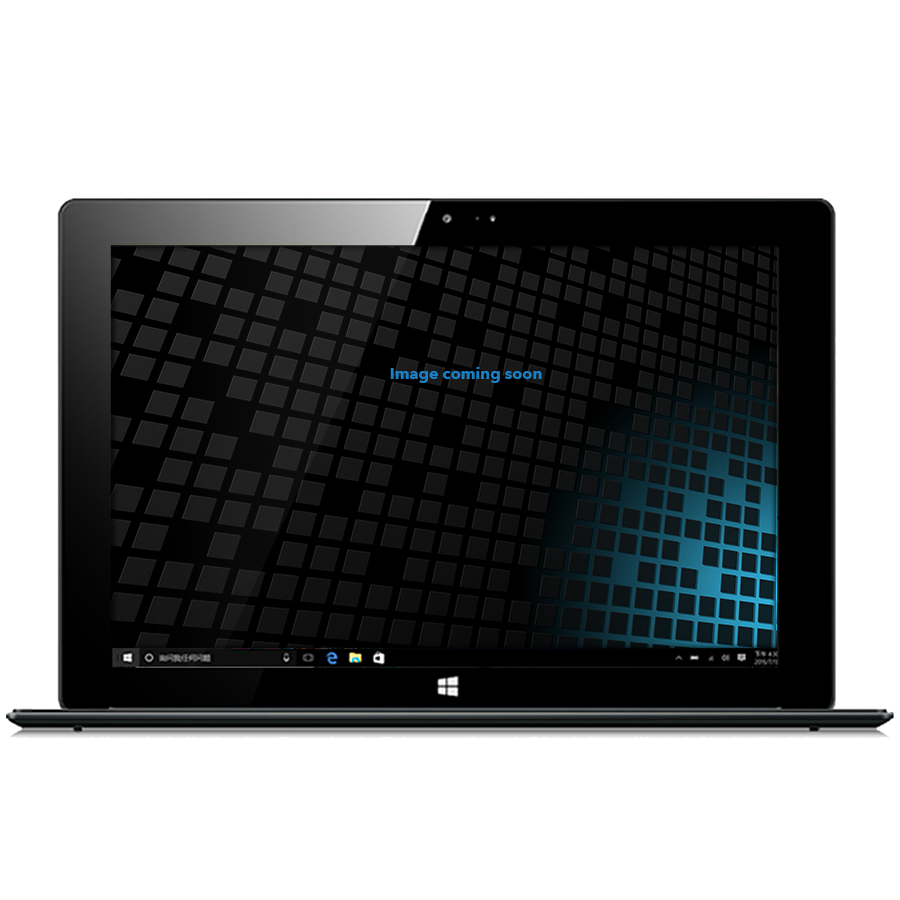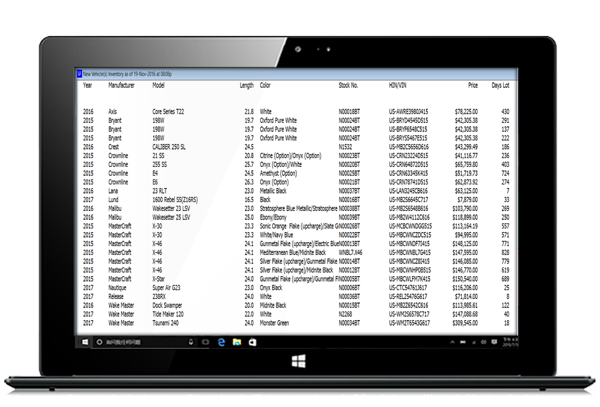 ---
Detailed Database Importing & Exporting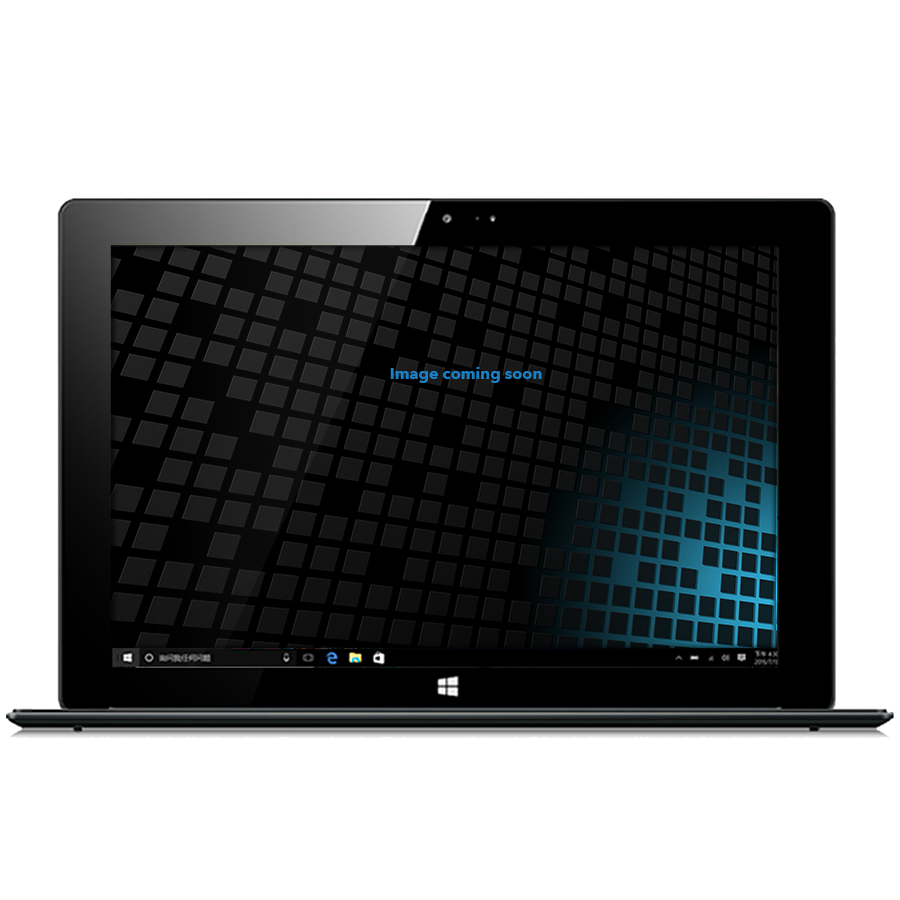 Barcode technology allows live status updates accessible by anyone at your dealership. Easily maintain parts inventory, expedite ordering parts from the job, and combine retail, warranty, internal, rigging and more on the same order with customizable price levels. Effortlessly track warranty with claim information details, warranty number, images and more. Tools such as an automated service scheduler, and technician efficiency reporting will help manage your service department.
Request Live Demo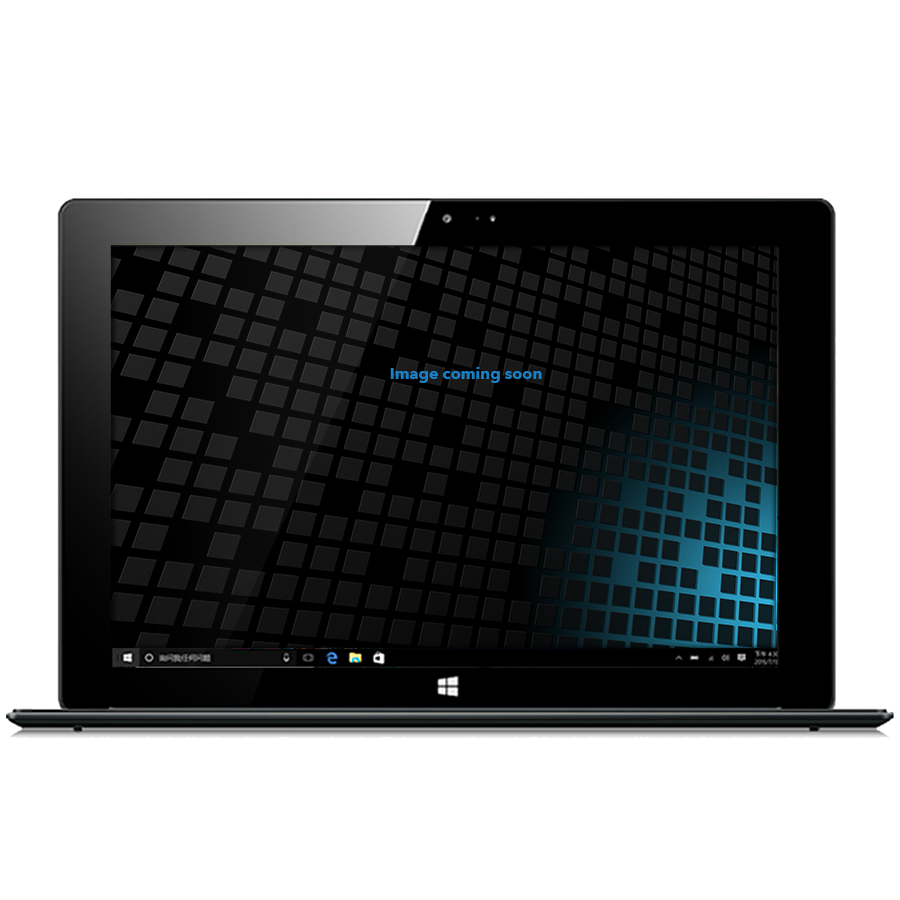 ---
Combine Retail, Warranty Internal, etc On Same Work Order
---
Live Job Status Updates through Barcode Technology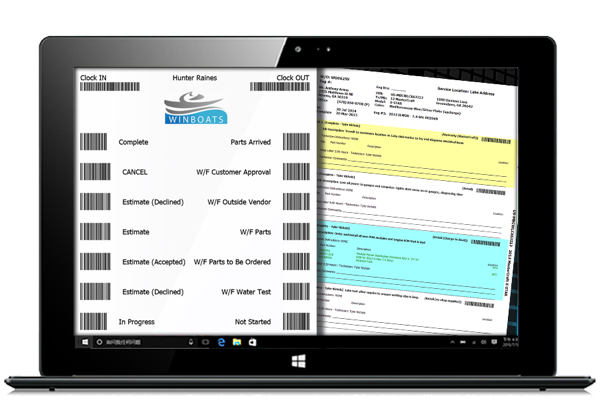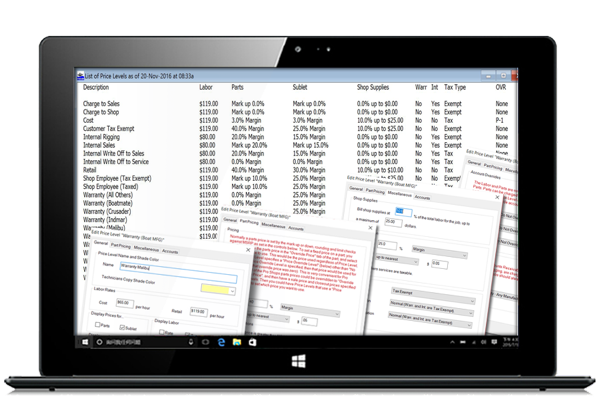 ---
Customizable Price levels on Same Order
---
Full Warranty Tracking Including Reporting and Images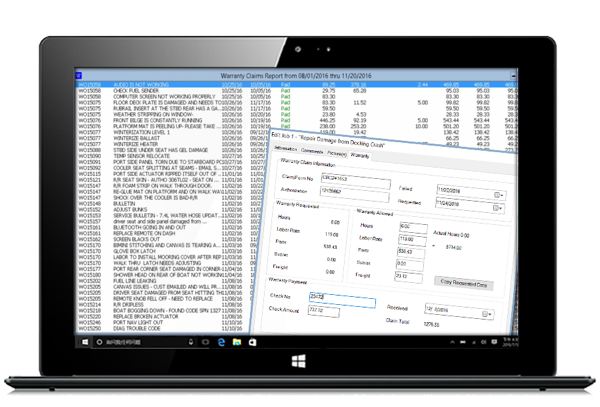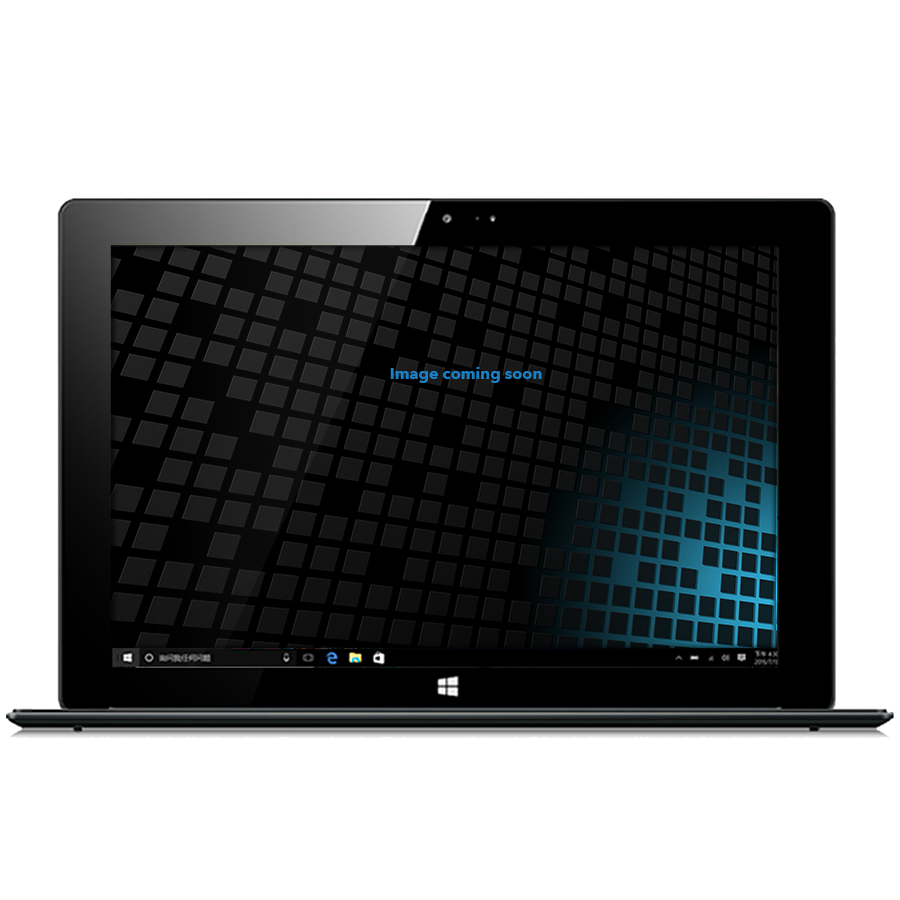 ---
Order Parts Directly From Job
---
Utilizes Barcodes For Live Status Updates On Work Orders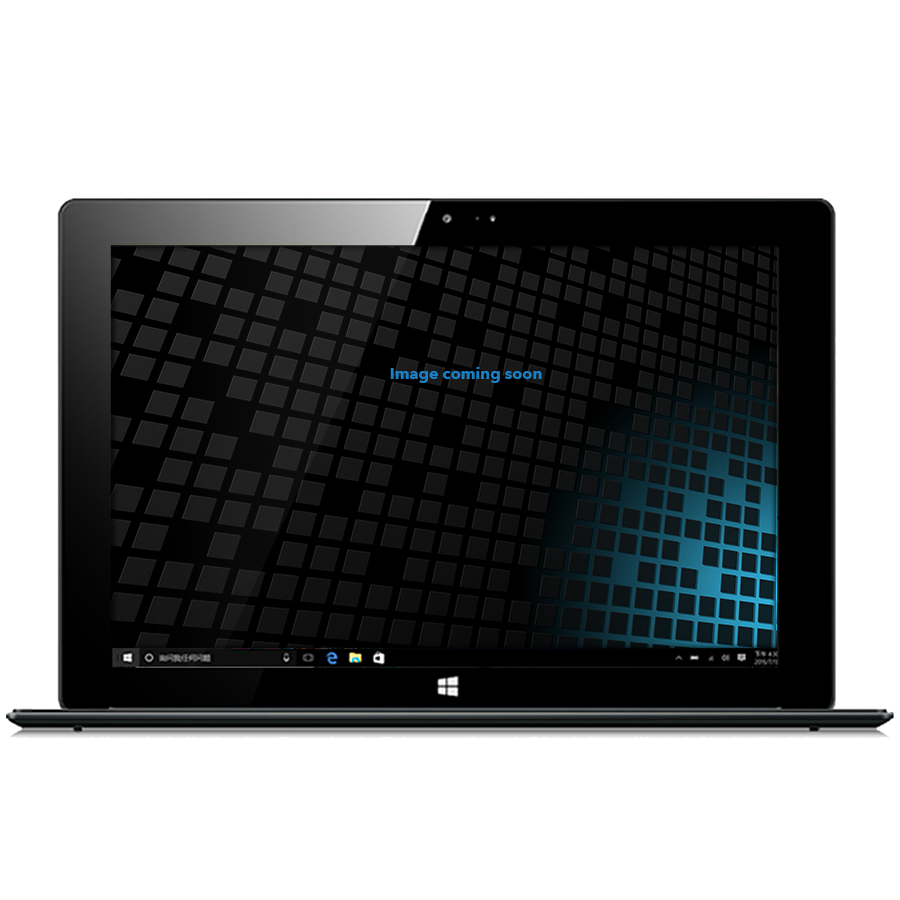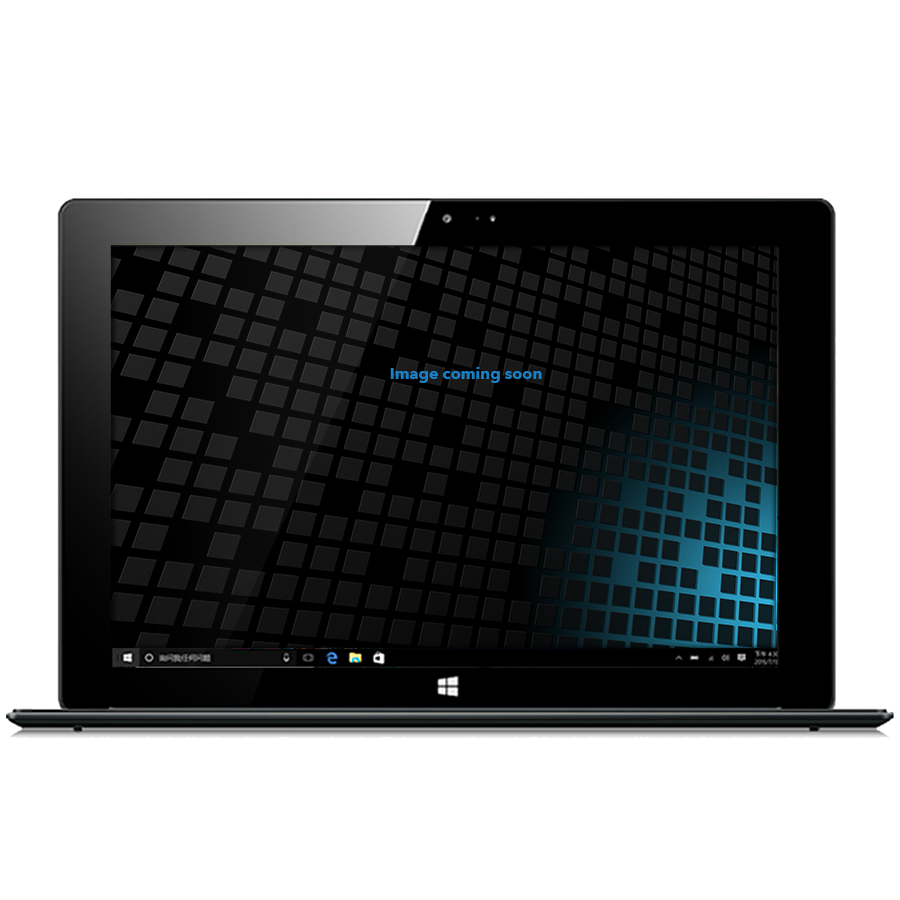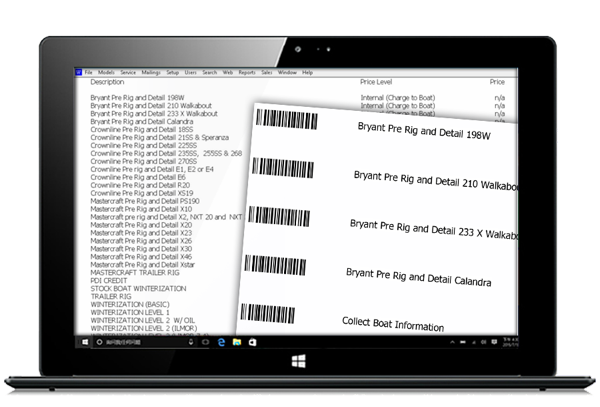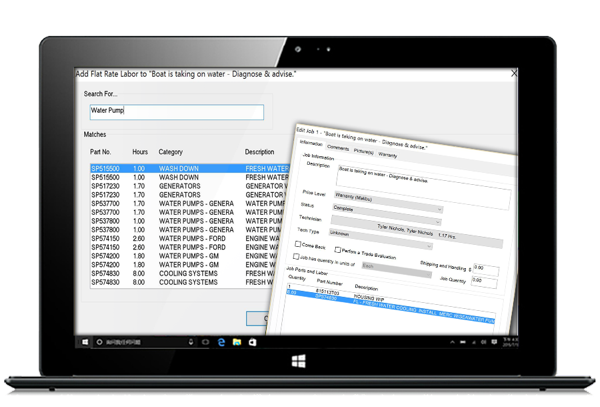 ---
Automated Service Scheduler (not a managed calendar)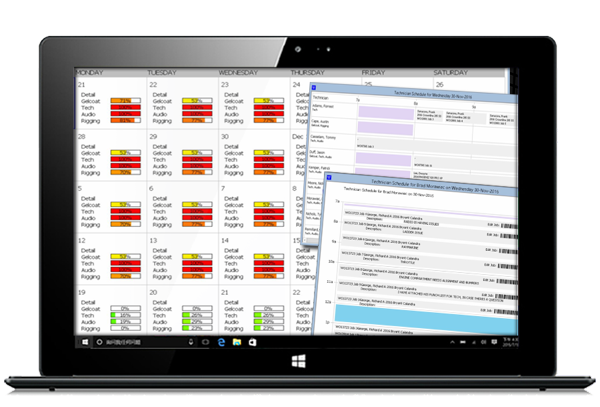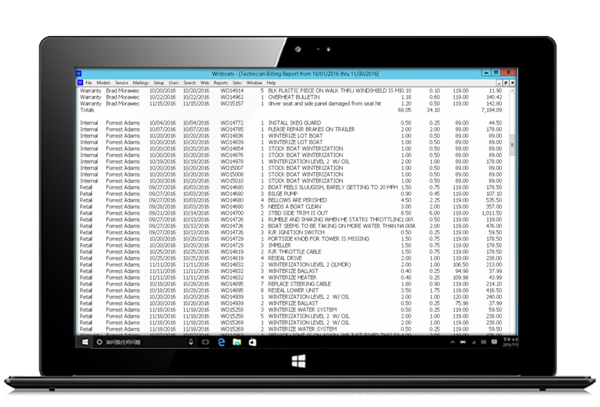 ---
Technician efficiency Reporting
Quickbooks Accounting Integration
Quickbooks software accounting package is integrated into the Winboats DMS. This allows you to match up your general chart of accounts ledger to the Winboats system. Winboats will export directly to the Quickbooks software package for all of your accounting needs.
Request Live Demo