THE MOST UNIQUE & POWERFUL MARINE DEALERSHIP MANAGEMENT SOFTWARE
Winboats Dealership Management System (DMS) has become the number one choice of many Boating Industry's Top 100 Dealers throughout the US, Canada and Mexico. It is the most complete and comprehensive Marine Dealership Management System ever designed. …more
MDCE 2016 – Marine Dealership Conference
Join us at our booth and learn how to take your marine dealership to the next level with Winboats.
December 5-8, 2016, Orange County Convention Center Orlando, FL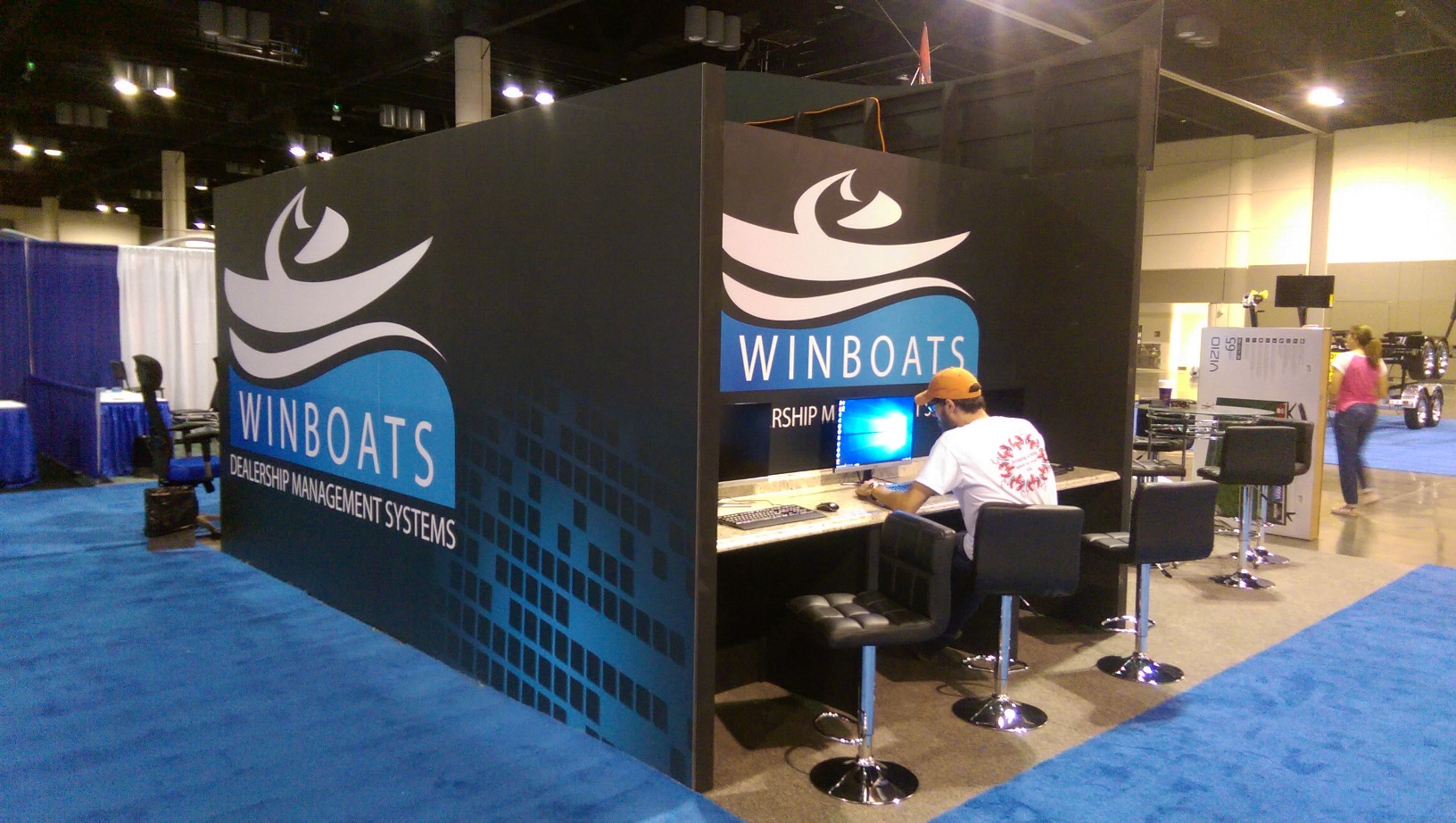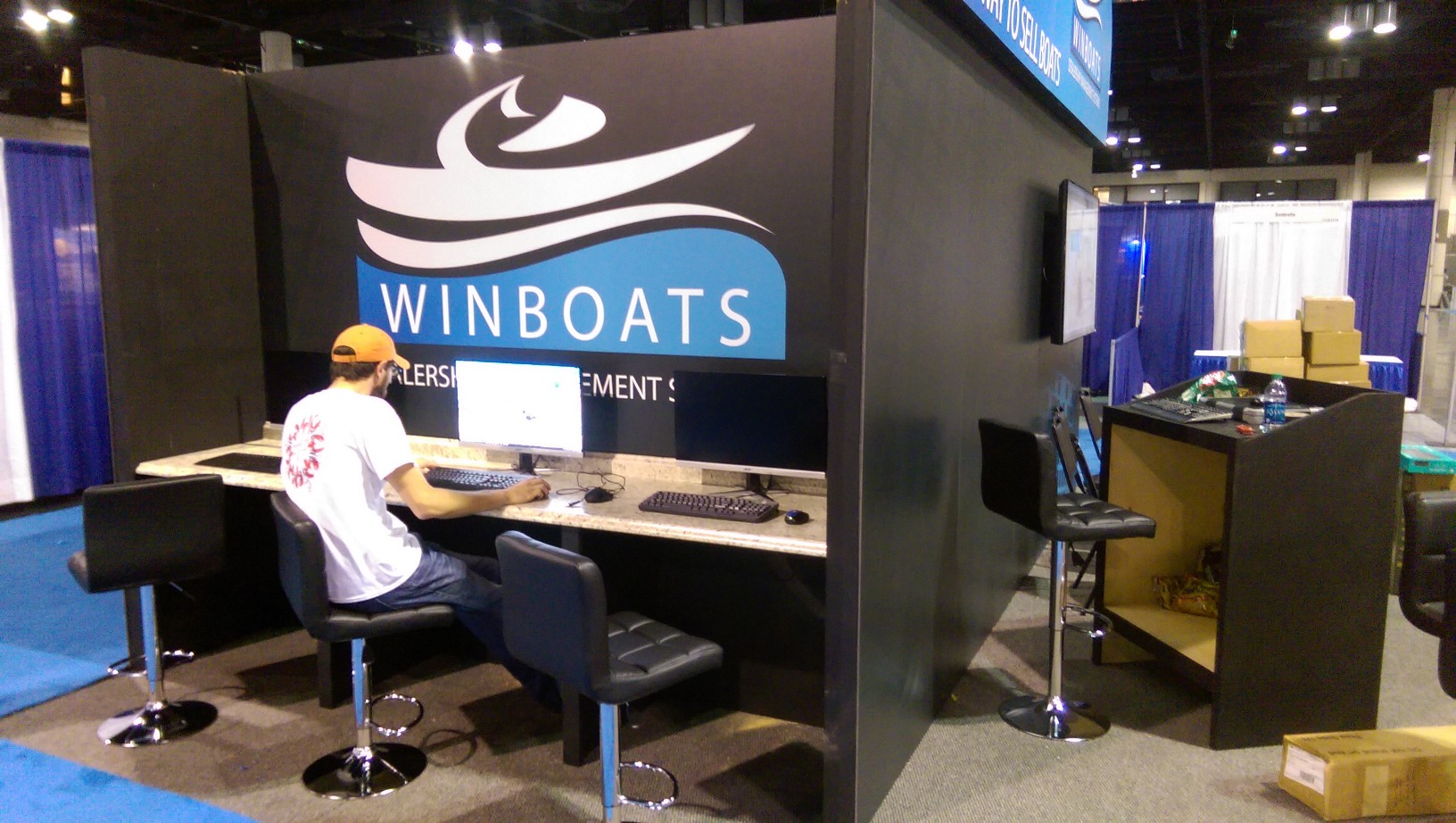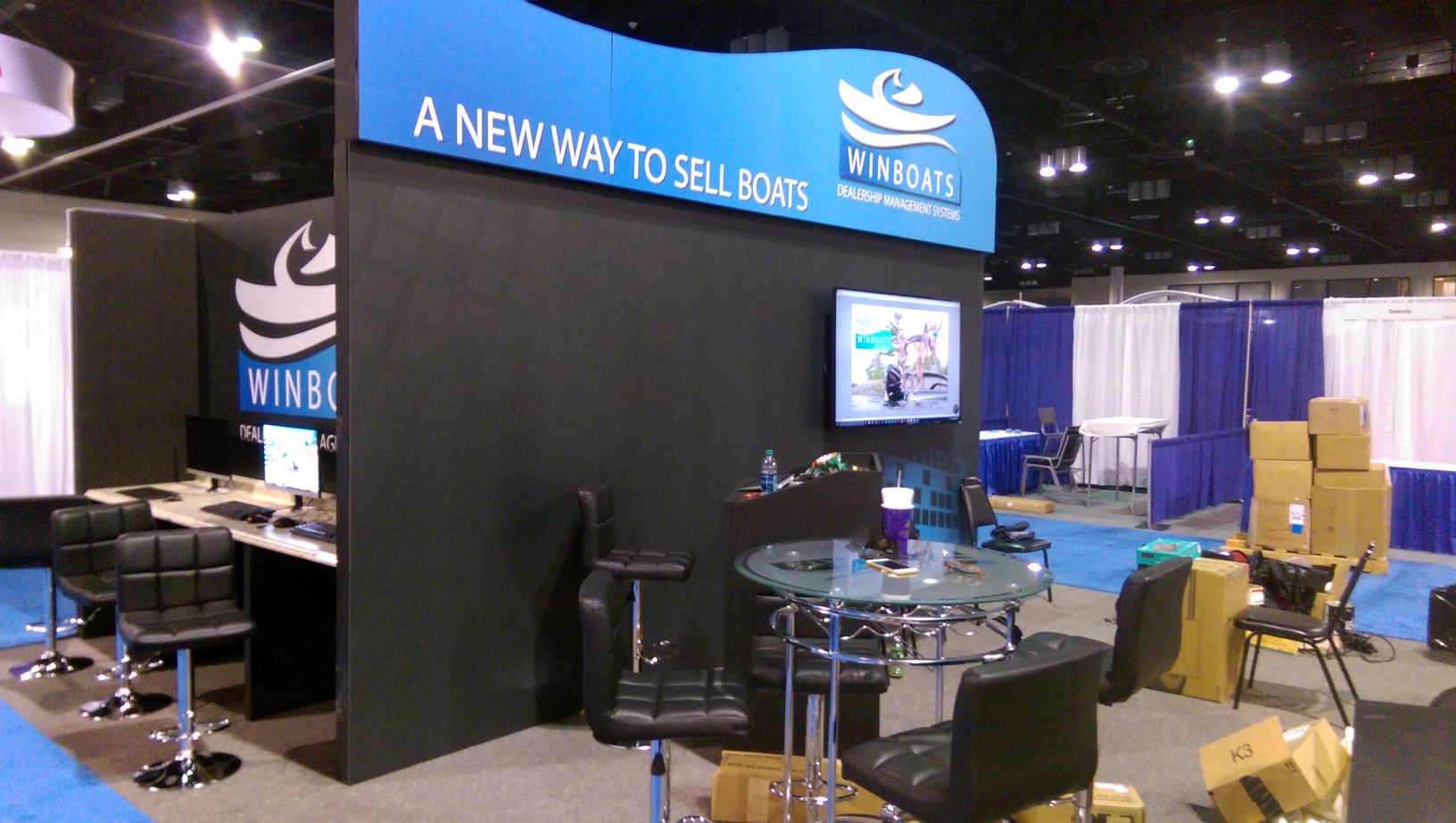 We are focused on every aspect of your marine business.

Winboats will operate on nearly all Windows platforms including the latest Windows 10 or newer version. We are committed to always be on the cutting edge of emerging technologies.